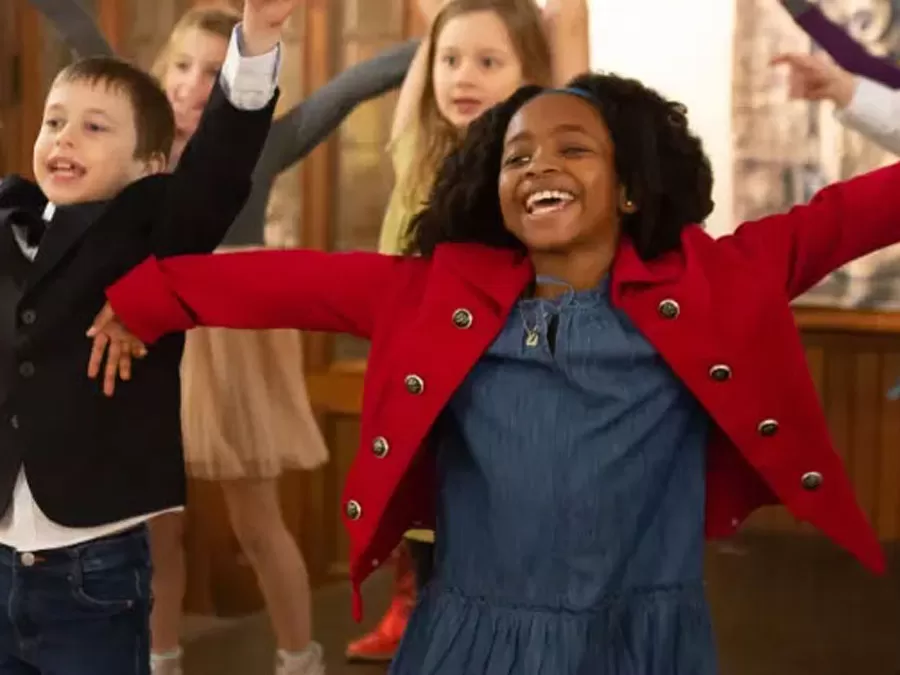 NEW! SING, DANCE, ACT!
03/27/2023 - 05/08/2023

1h

180
LOCATION
Hillcrest Center for the Arts
Register Now
Join us in this energetic Musical Theater class and learn how to be a triple threat! Each class will include acting, improvisational games, creative movement, singing and rehearsing for a short performance for parents on the final day. Whether you're confident or shy, this is for you no matter what level of singing, dancing or acting experience you have. Come join us in this fun filled class run by professional musical theater performers and build on your skills to become a triple threat. Lab Fee $10.
Instructor: Off the Beaten Track Productions www.offthebeatentrack.biz
No class 4/10