Fall 2023 Elementary Strings Classes
CLASSES HELD IN-PERSON AT THE SCHOOLS

The Conejo Recreation & Park District is operating the Elementary Strings Program at Conejo Valley Unified Schools.

The Elementary Strings Program is held in two sessions for the entire school year. The classes are help on various elelmentary school campuses and can be offerred during the school day during recess and lunch or after school depending on the campus. The Tuition for each Session is $230.

Please Note: We cannot accept registration forms at the schools. The primary form of registration is online (you may select your school below to register). However, if you need in-person or phone registration, you can register at the Hillcrest Center for the Arts located at 403 W. Hillcrest Drive or call 805-381-2747. If you need financial assistance in the form of a fee waiver, click on the Financial Aid forms below and follow the instructions. If you apply for financial assistance, Do not complete class registration below as the Financial Aid Process will process your registration.

​​​​​​​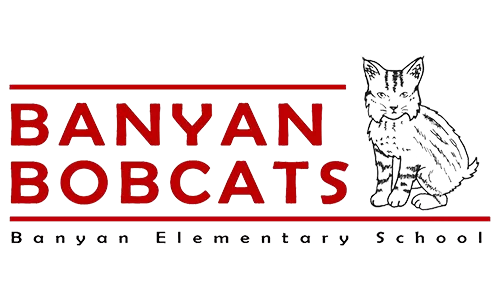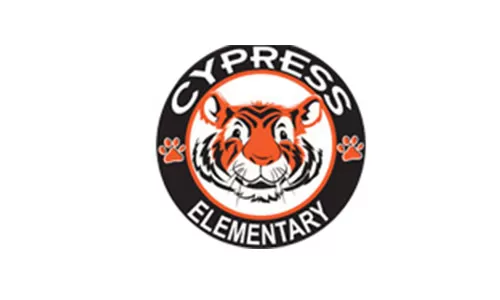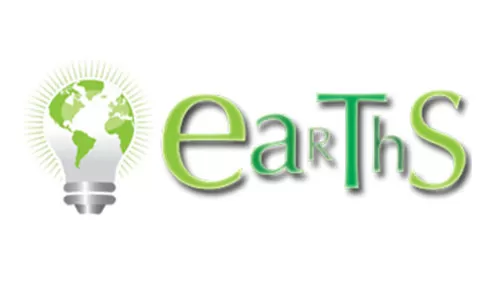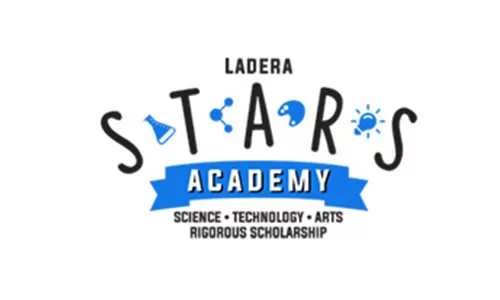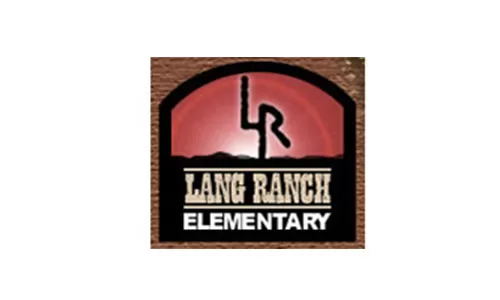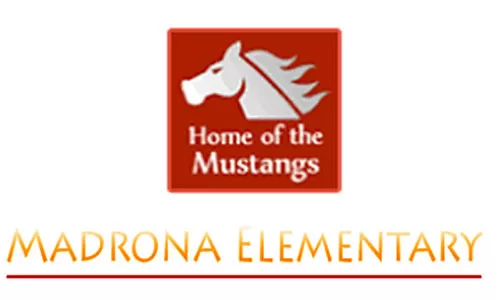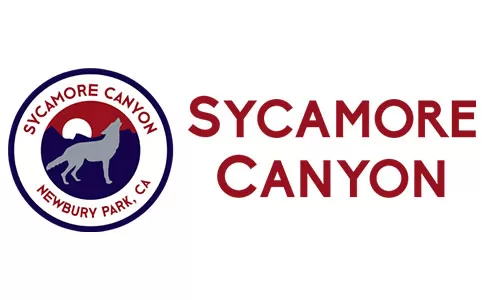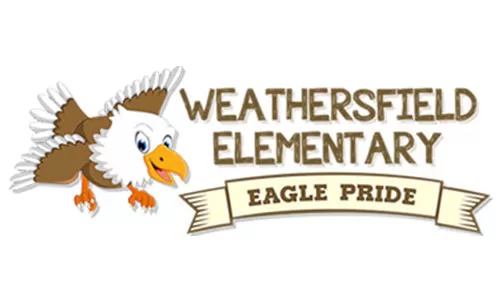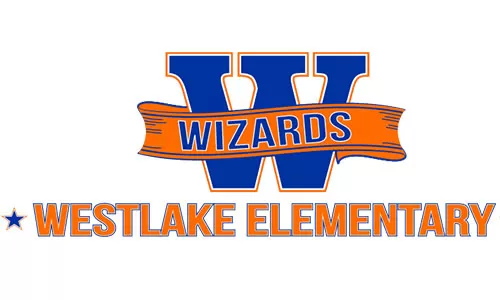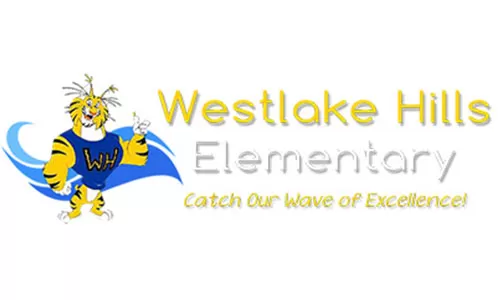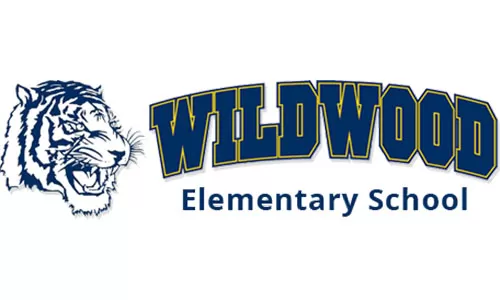 FAQ Elementary Strings

When and how often does the class meet?
Please look at your school flier or on the registration system for the dates and times as each school is different. Most strings classes meet twice a week for a limited amount of time.

Who are the instructors?
We have wonderful instructors who teach at one or more schools. When you register, their name is listed as the instructor and their school flier will also have their name listed. Barring any emergency, these will be the instructors for the entire school year.

Who can register for strings?
Elementary Strings in 3rd, 4th, and 5th grade. Elementary Strings students may choose from violin, viola, or cello.

How do I register?
To view and register for all CRPD classes, please visit here. Use the keyword function to look up your school name or the four digit code found on the class fliers. The name will show you all classes offered on that campus including afterschool and during school music programs. The code will only show you the specific music class. Registration is open during the Fall and Winter sessions. Fall session runs through January and Spring runs through May. Hard copies of registration forms are available at the Hillcrest Center for the Arts or from your instructor in both English and Spanish if needed. Students must register for each semester and must be enrolled in order to attend the class. If they are not registered, they will not be able to attend.

My student has special needs. Are they eligible to participate or how can I find out more about inclusion services?
The Conejo Recreation and Park District Recreational Therapy Inclusion Program can be utilized by children with special needs and/or challenging behaviors. To find out more, please check the box during the online registration process, on the registration form, or email inclusion@crpd.org.

How long does the session run?
The Fall session runs from September- January. The Spring Session runs end of January- May.

Are there performances?
Depending on the school and instructor, there may be an afterschool or evening performance and some opportunities during assemblies. The flier should contain dates and we will also update on the registration page when we receive from the contract instructor.

Do I have to buy an instrument?
If you own one already, you are welcome to use it. You may rent one from the companies listed below or borrow one from another family. We only ask that all instruments come in good condition and fits your child properly. All students are responsible for bringing, storing, and returning home with their instrument for each class day. Most schools do not have any available space for storage so this guarantees their instruments will be safe and also home for them to practice.

How much practice time is required?
Participants are encouraged to practice at least one day a week to help gain confidence, body movement training and patterns, and to help identify areas that they may need assistance on.

What do we need to bring to class?
Supplemental material will be provided by the instructor at no extra charge. Parents are responsible for providing an instrument, the method book specified by the instructor, a shoulder rest (Kuhn or similar design) for violin/viola students, and extra strings (1 A-string and 1 D-string) for violin/viola students. A folding music stand to keep at home for practice is recommended but not required. Some schools may be able to provide instruments. Parents interested in this option should contact their Strings instructor for more information. Resources for method book purchase and instrument rental/purchase are listed below.

Nick Rail Music
Agoura Hills
www.nickrailmusic.com
818 991-3750

Dave Janssen's School of Music
1109-B E Los Angeles Ave
Simi Valley, CA 93065
www.musicarts.com/rentals
805-520-7858

Cyndi Hall's Music Studio (By appointment only)
www.cyndihallsmusicstudio.com
(661) 212-8531
(661) 755-9418

How much is each semester?
Each semester is $230.

What are my options to pay?
Payments may be paid in full, a small deposit can be made with three monthly payments scheduled through the registration screen (stored credit card required for this option), or financial aid is available. If you are requesting financial aide, please do so ASAP so that we can register your child to be able to start classes on time.

Payment Plans with Automatic Credit Card Charges:
If making payments helps with your home finances, you can go directly to the registration page and choose the automatic credit card payment option. You will be required to pay the initial $57.50 with a credit card and the remainder will be charged $57.50 on October 15, November 15, and December 15.

Financial Aid
It is our goal to make the Elementary Music Program available to all interested students regardless of financial need. The CRPD Financial Aid Fund is limited and to aid to as many students as possible, we ask that parents/guardians try to make some payment. Our suggested minimum payment is $100 of the total $230 tuition fee.To request Financial Assistance, we have created an online form which you must complete and submit. Your instructor may print and have these forms available if you do not have access to a computer or printer in both English and Spanish. This form is the registration form for Students Requesting Financial Aid, DO NOT COMPLETE THE TRADITIONAL REGISTRATION- ONLY SUBMIT THIS FORM. If you are making a partial payment, you will need to do so by calling the Hillcrest Center for the Arts at 805-381-2747 or logging into your CRPD registration account after you have received confirmation of your approval.
.
CLICK ON THE LINKS BELOW FOR THE ONLINE FINANCIAL AID AND REGISTRATION FORM:

Financial Assistance Form (English)
​​​​​​​Solicitud de asistencia financiera en línea (Espanol)