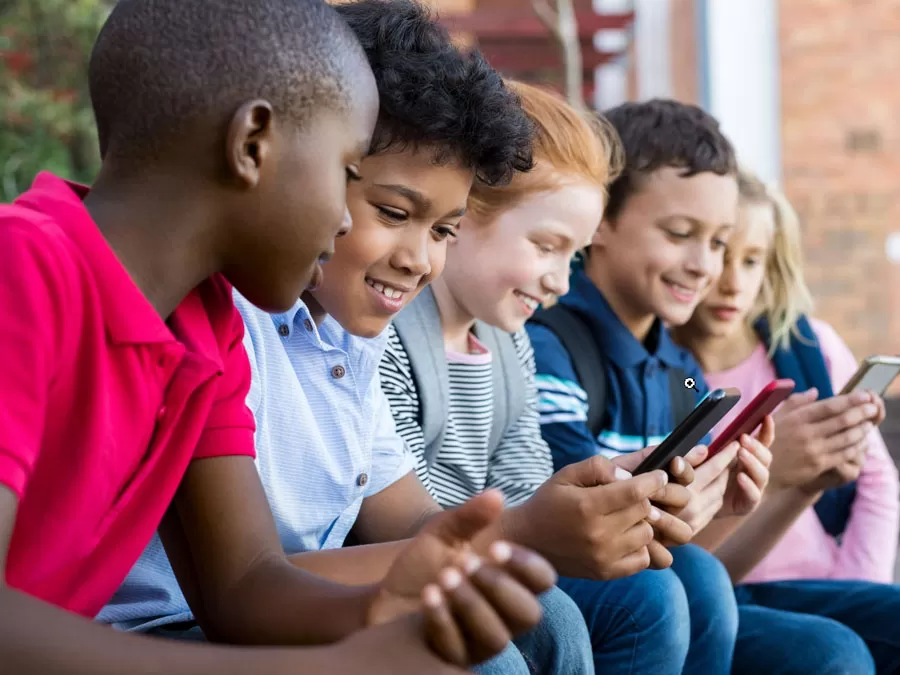 NEW! YOUTUBE AND TIKTOK STAR!
03/30/2023 - 05/11/2023

1h

180
LOCATION
Hillcrest Center for the Arts
Register Now
Have you ever wanted to learn how to be on YouTube and TikTok? Develop confidence in front of the camera? Start to create your own little segment and have fun? YOU can in this class. Learn Improvisation and presenting in front of the camera. Work on a small segment that brings your personality to life. Learn the do's and don'ts of YouTube and TikTok. Practical advice on how to get started. AND Have fun! In the final class your short segment will be filmed and emailed to parents. Run by actors living and working in Hollywood. Lab Fee $10.
Instructor: Off the Beaten Track Productions www.offthebeatentrack.biz
No Class 4/13