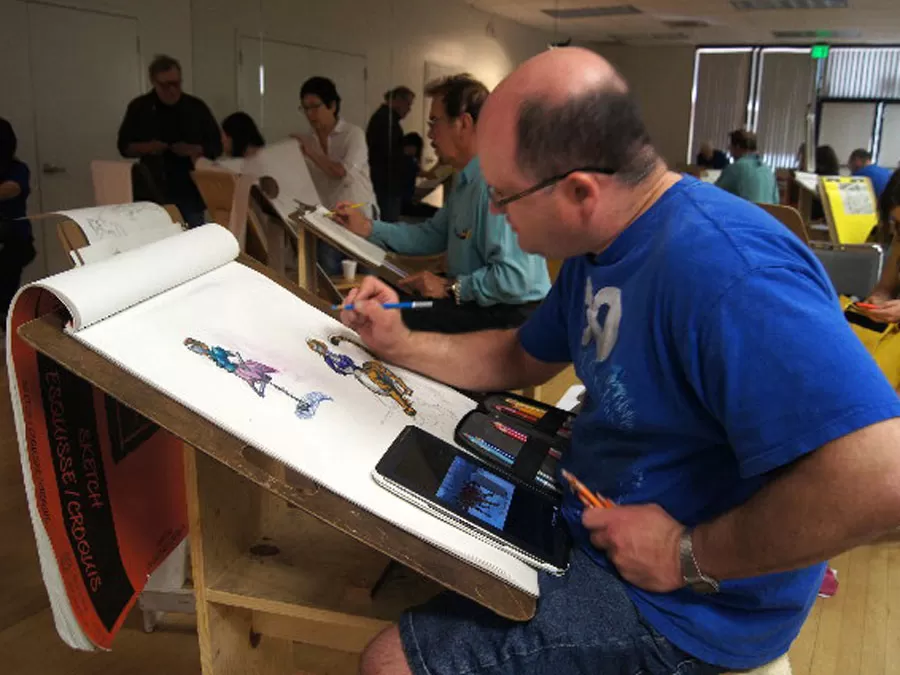 People Sketchers
11/10/2022 - 12/19/2025

3h

20/session
LOCATION
Hillcrest Center for the Arts
Age: 18+
Duration: On-Going
This drop-in group of artists draws the human figure from life.

Meets Thursdays from 10:00am - 1:00pm in the Small Rehearsal Room. Class is on-going.

Cost is $20 per session.

Info: Helene Freeman 818-571-3556

Regular updates for this group posted HERE.

Please note: this is not a CRPD class but a regular rental group. Please contact Helene for class or model info.